From Initiation To Termination -
The Critical Role Of Magma In Rift Evolution
By:
Tyrone Rooney
Michigan State University
When:
Friday, 05 September, 10:30 a.m. to 11:30 a.m.
Join us for coffee beginning at 10:00 a.m.
Where:
Seminar Conference Room, 10100 Burnet Road, Bldg 196-ROC, Austin, Texas 78758
Click for a Live Broadcast.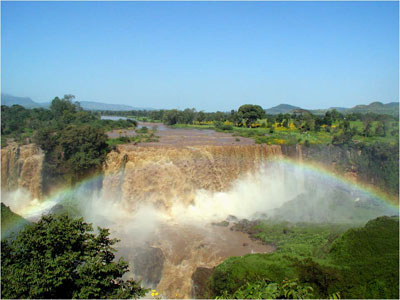 Abstract
The evolution of the continental lithosphere during the rupture of continents involves a series of processes that requires a multi-disciplinary approach to their study. Geochemistry provides a powerful tool that can augment geophysical and tectonic observations and provide a unique control on the rifting process. In this talk we will examine the geochemical evidence for mantle plume contributions to rift magmatism, the consequences of lithospheric thinning on magma generation, and the long term impact of rifting processes on the upper mantle. Our focus will be on the East African Rift - the archetypical example of continental rifting, with application to magma-rich rifting worldwide.