We focus on the dynamics of the lithosphere/mantle system, from earthquakes to present-day plate tectonics, to planetary evolution.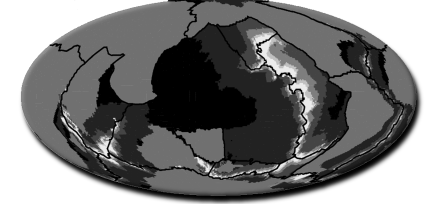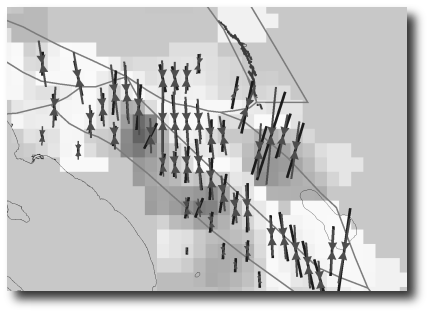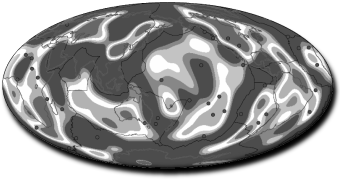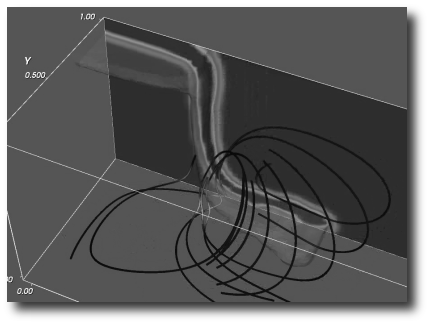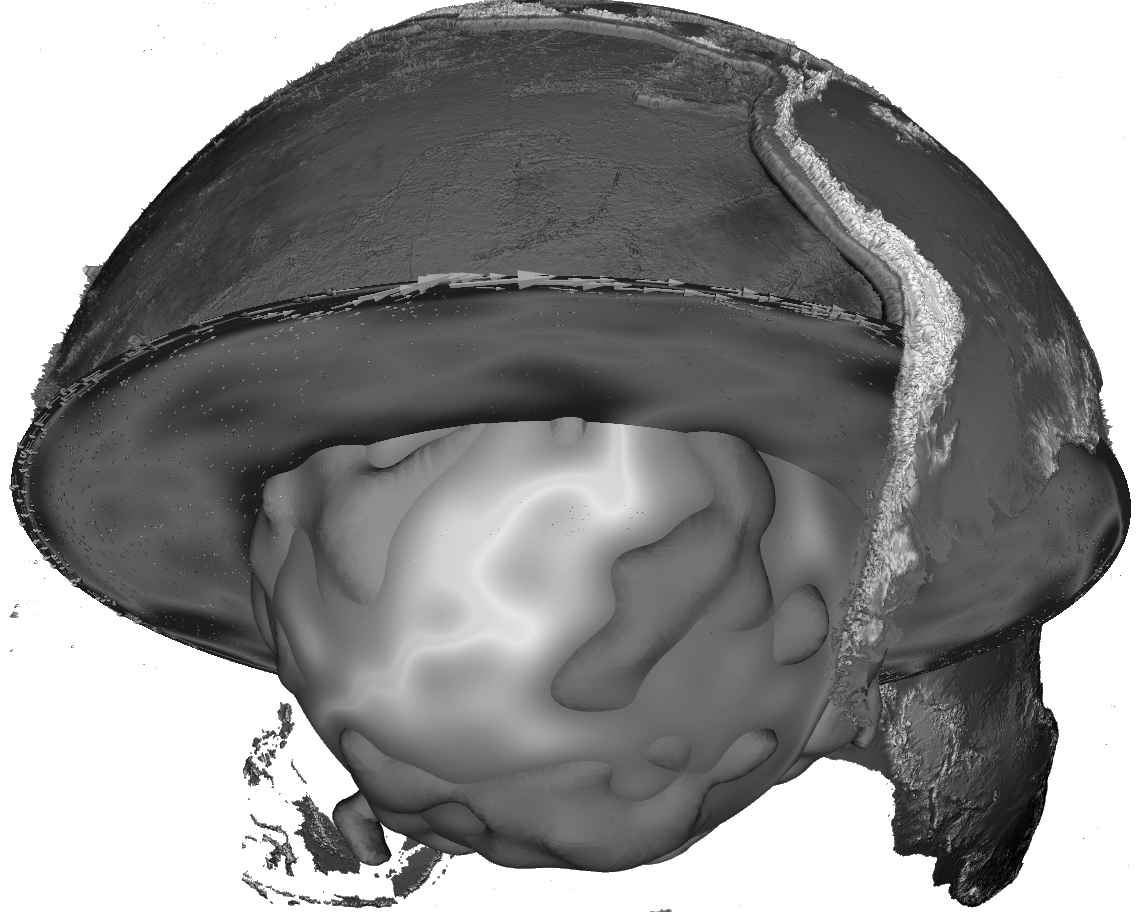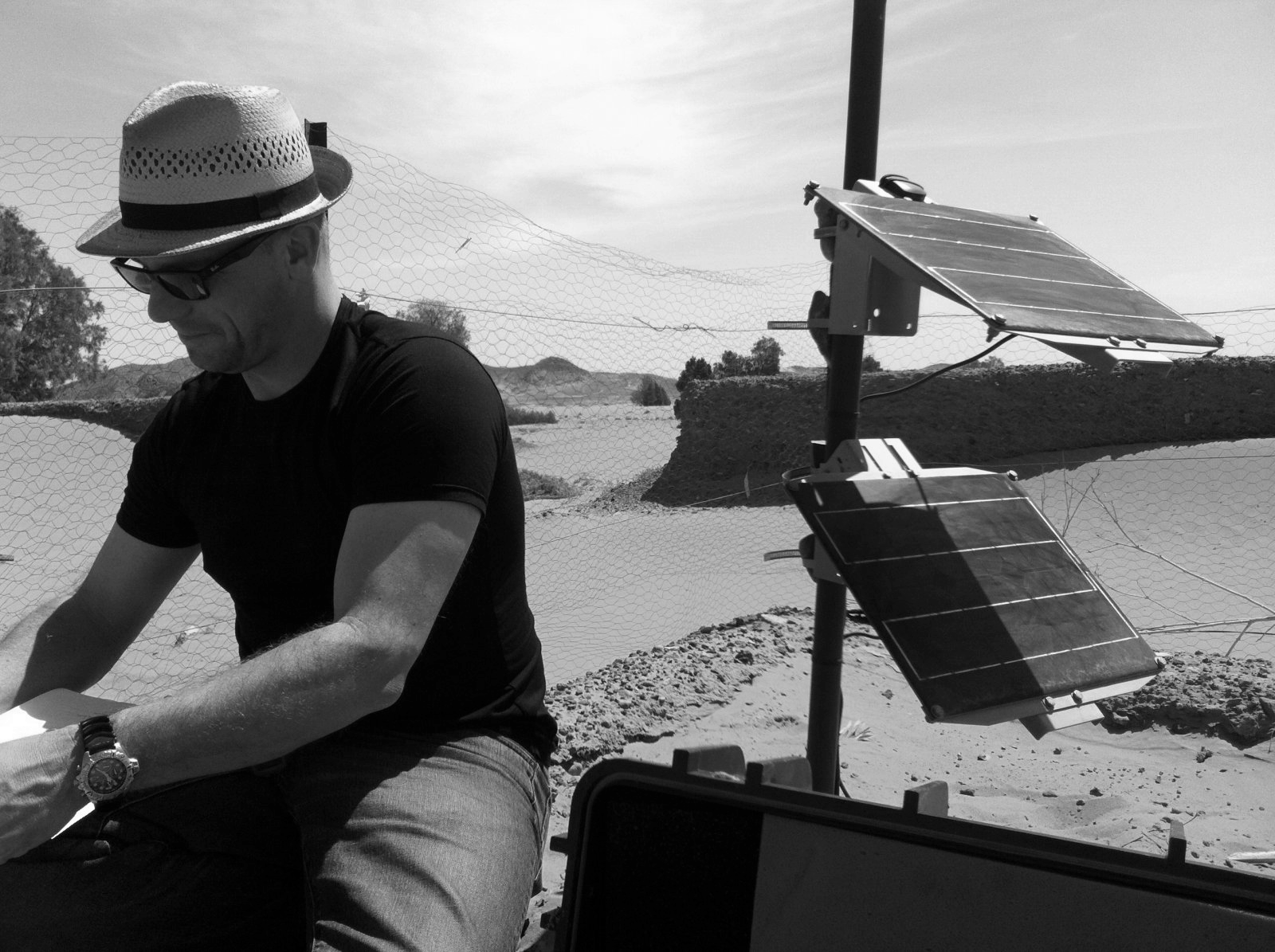 Research projects are here divided broadly into geodynamics and seismology, and more information can be found by clicking on the navigation bars above. Publications can be found here, and you might also be interested in our structural seismology field work, the Solid Earth Teaching and Research Environment, or other data, models, visualizations, and software.

Also make sure to check out the Megathrust Modeling Framework (MTMOD) pages.

We are always looking for motivated undergraduate and graduate students and highly talented post-docs from the natural and computer sciences and engineering, please see the News: Research Opportunities page.

Our research has been funded by NSF, NASA, USGS, NASA, Chevron, DAAD, and the Humboldt Foundation. Their support is greatfully acknowledged.

For more information or if you are interested in reprints of journal articles, please follow the links to PDF files, or contact me directly.